Visit our online store
Browse and choose from our variety of shoes — designed to keep you safe.
Welcome to SafetyFit, your trusted safety shoes supplier in Singapore

Your safety and comfort, our utmost concern

Our dynamic and innovative management team believes in introducing only the best product befitting our customers.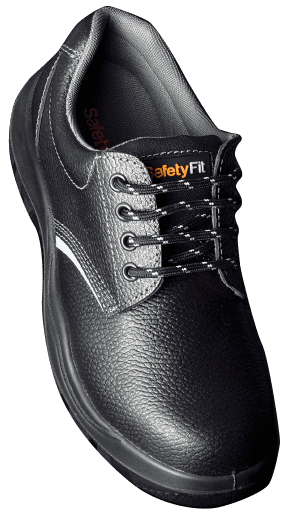 Why SafetyFit Shoe?
SafetyFit shoes are tested and passed by TUV SUD PSB conforming to Singapore Standard and European Technical Standard CE.




SafetyFit shoes features dual density PU outsole manufactured using world-class German Desma machines with raw materials from BASF Germany, ensuring consistent quality and durability.




Best in Class ergonomic shoe design providing maximum comfort to users.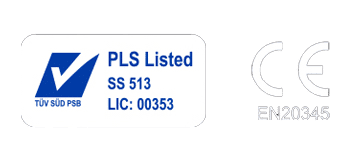 Industry Applications
As a leading safety shoes supplier in Singapore, our focus is on designing safety shoes that offer you the best protection, durability and comfort!
Our team and dedicated distributors serve customers in but not limited to the following industries: